November, 21, 2017
Nov 21
1:49
PM ET
By
Neil Johnson
| ESPN.com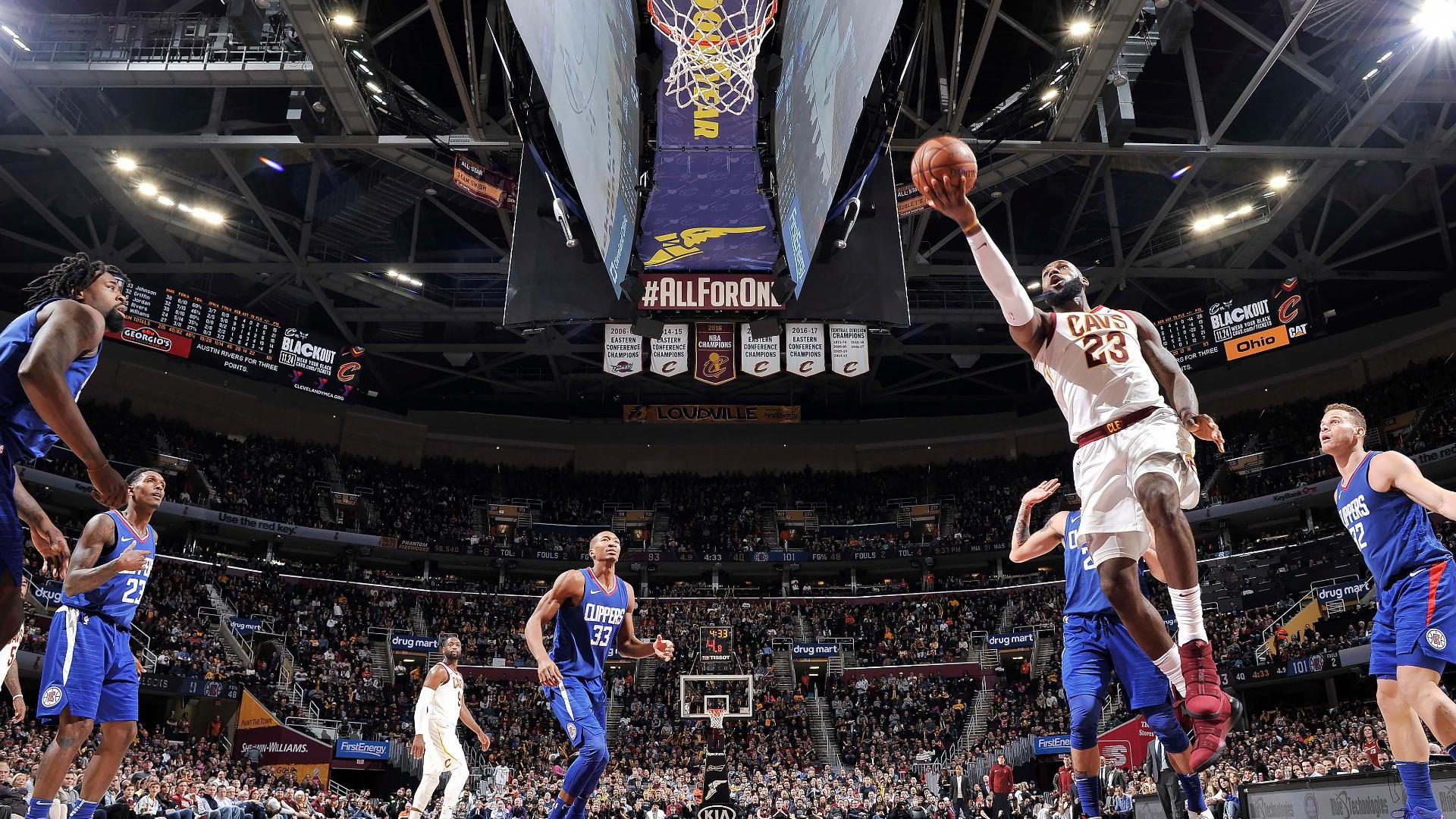 The Boston Celtics, who have won 16 straight and own the league's best record, are rightly seen as strong contenders in the Eastern Conference this season, along with the three-time defending conference champion Cleveland Cavaliers.
But are there any other teams with a realistic shot at representing the East in the NBA Finals? Let's take a look at a few teams that, according to ESPN's Basketball Power Index (BPI), should at least be in the conversation with the Celtics and Cavaliers.
The Raptors are perennially waiting in the wings, but they have been shut down by LeBron James the past two seasons. The Raptors are off to a hot start this season, winning 11 of their first 16 games; BPI only gave that a 23.1 percent chance of happening. It now projects Toronto to win 56 games this season -- which is fourth best in the league, behind only the Golden State Warriors, Celtics and Houston Rockets.
The Raptors ranked fourth in quantified shot quality and third in quantified shooter impact, according to Second Spectrum. That means they are taking the fourth-best selection of shots and have the third best team of shot-makers. As a result, their offense is third in the league, according to BPI.
The Raptors have played the sixth-toughest schedule to date, but they have the second easiest schedule going forward. With a 73.1 percent chance of landing the No. 2 seed in the East, BPI gives them a 30.5 percent chance to reach the NBA Finals.